Partners (signed Memorandum of Understanding)

European Federation for Living
EFL is a European Forum that works in the interest of members to add value to their business and to build sustainable neighbourhoods. EFL's vision is for its unique make up of members to be at the forefront of economical and sustainable housing community development in Europe, through quicker and better access to research, innovation and funding than by any other route.
In March 2015 ENHR and EFL have come to an understanding to explore possibilities for collaboration.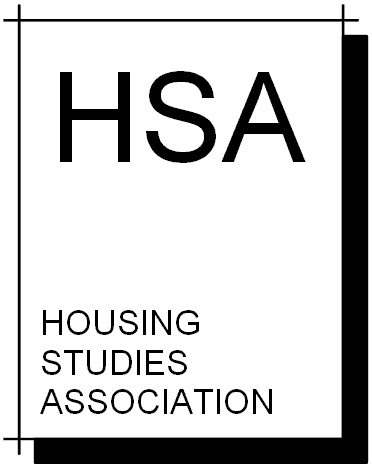 Housing Studies Association

The Housing Studies Association was established in 1990 to provide a forum for the exchange of ideas and information among all those with interests in housing research and education. The Association has become established as the leading independent forum for the promotion of housing studies, embracing the interests of researchers and students across a broad range of organisations and academic disciplines.
In March 2013 ENHR and HSA have come to a Memorandum of Understanding to explore possibilities for collaboration.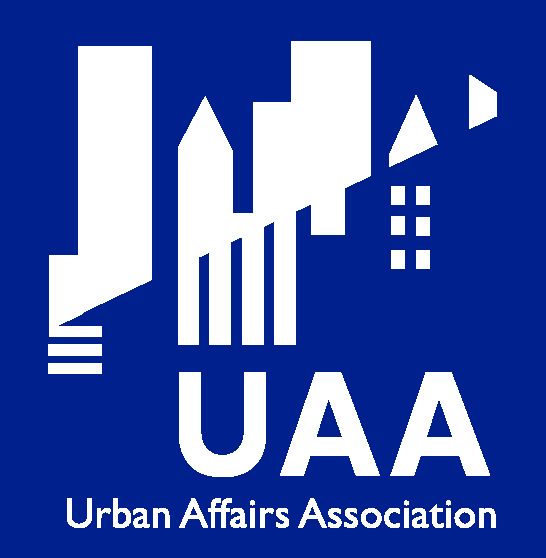 Urban Affairs Association

The Urban Affairs Association (UAA) is the international professional organization for urban scholars, researchers, and public service professionals. The Urban Affairs Association is dedicated to creating interdisciplinary spaces for engaging in intellectual and practical discussions about urban life. Through theoretical, empirical, and action-oriented research, the UAA fosters diverse activities to understand and shape a more just and equitable urban world.
In January 2016 ENHR and UAA have come to a Memorandum of Understanding to explore possibilities for collaboration.
ENHR members receive a discount on the annual UAA conferences.

Critical Housing Analysis
Critical Housing Analysis (CHA) is a new open-access internet discussion platform for critical and innovative housing research. The purpose of this platform is to facilitate rapid feedback on critical and innovative ideas and methods developed by housing researchers around the world. Critical Housing Analysis aims to provide on-line discussion space for researchers who come up with innovative, critical and challenging ideas and approaches in housing-related research.

The European Housing Forum was created in 1997, following the adoption of a resolution on the social aspect of housing by the European Parliament (EP Resolution of 29/05/1997, T4-0279/1997).
The Forum is an informal platform gathering 15 representative organisations of the entire housing sector. Its members are all major international or European organisations representing consumers, providers, professionals and researchers.
The Forum is a place for exchange and debate. It regularly organises internal meetings, and from time to time, thematic seminars and conferences which are open to all interested parties.
Sister networks relations
Networks were born with the purpose of connecting academics, students, and researchers of the region with people working in the same issues in Europe and other regions of the world.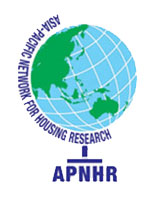 Asia-Pacific Network for Housing Research (APNHR)
APNHR provides a forum for housing academics, policy makers and the like who have a strong interest in housing in the region to critically examine and review housing issues and experiences in the respective and comparative socio-political and economic contexts, and to draw lessons from outside the region.
The aims of the APNHR are:
To promote and enhance housing research in the Asia-Pacific, particularly comparative studies and theory/model construction.
To strengthen networking among housing researchers, policy makers and practitioners in the region.
To enhance the exchange and dissemination of research findings and publications.
To facilitate housing education and training in the region.